Aidan Smith - Fabrication & Welding apprenticeship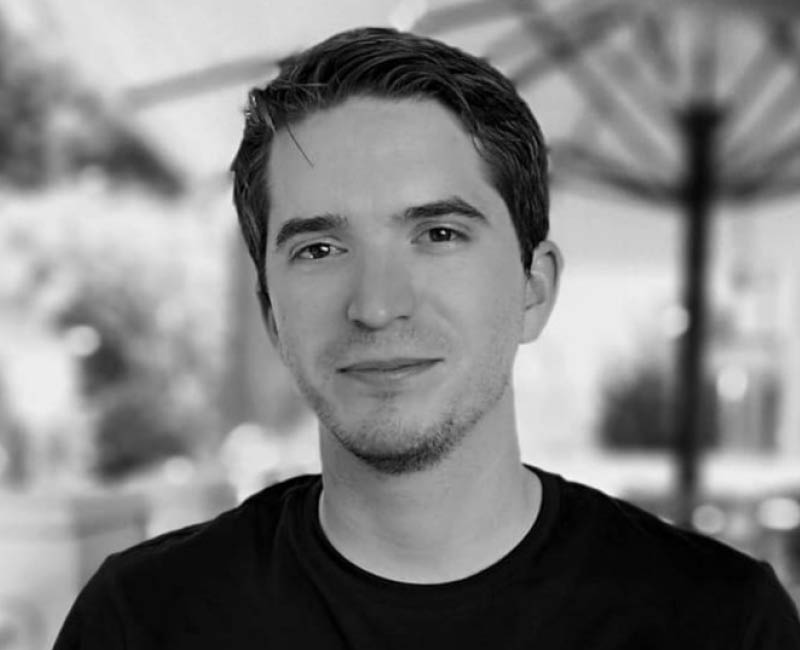 Recent addition to our team
Aidan completed his advanced apprenticeship –  City & Guilds 2800 in Fabrication & Welding – at a training college in Hereford. He worked for Dytecna a company based in Malvern that worked in MOD related areas – force/blast protection, counter IED, training simulators, armour plating and communication upgrades.
During his career he has worked within the petrochemical, nuclear, pharmaceutical/biomedical and MOD industries using the skills he learnt during his apprenticeship. He eventually  progressed into the role of a welding and coatings inspector at Fawley Refinery before moving to Guernsey in November 2021.
He is now a Fabrication & Welding lecturer at the College.
Why he chose an apprenticeship route
"I didn't learn particularly well in the classroom environment, and messed around rather than concentrating on studies – a mistake I only realised later on in life.
A couple of years after leaving school my parents presented me with a  paper clipping advertising apprenticeships – something I hadn't even considered up until then. I went along to the open evening with my stepdad who had been a fabricator/welder. He was someone I always looked up to so I chose a similar path."
What he enjoyed most during his time as an apprentice
"The lecturers were extremely helpful and talked about their careers and the benefits the profession could bring to us – opportunities to travel and gain qualifications/codings while earning etc."
Advice for future apprentices
"I would definitely recommend it although to be honest it's not always the easiest route. Being an apprentice in the workplace sometimes means you'll get the mundane jobs, sweeping the floor making tea etc. But the wealth of knowledge you pick up from colleagues plus the skills you learn on the course will follow you for life. Having a certificate for a completed apprenticeship is something to be extremely proud of, not to mention no debt from University fees!"
Aidan also holds Engineering Technician status from the Engineering Council UK  and is a member of The Welding Institute  .