Please see a list of the current apprenticeship vacancies below.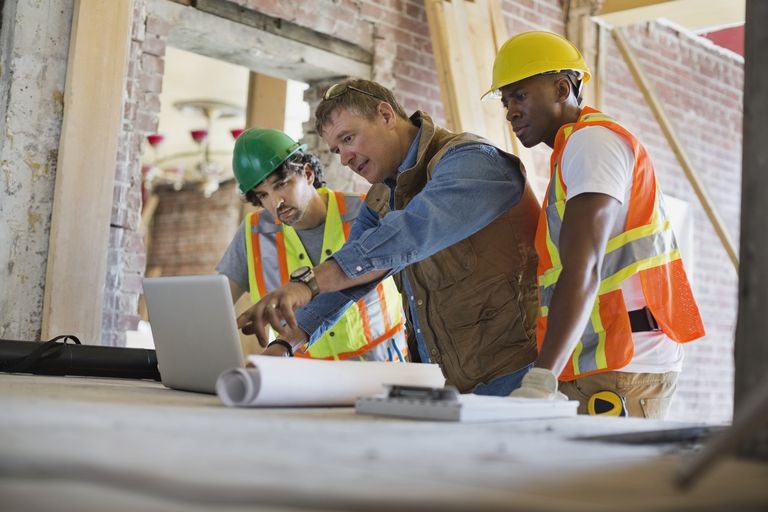 Construction & The Built Environment
Opportunities for apprenticeships in:
The Built Environment
Home
Contact: Andrew Turner
Telephone: 01481 714244
Email: at@tandg.gg
Carpentry & Joinery 
Trowel Trades
Contact: Steve Batiste
Email: sbbcltd@gmail.com
Phone: 07781 137 131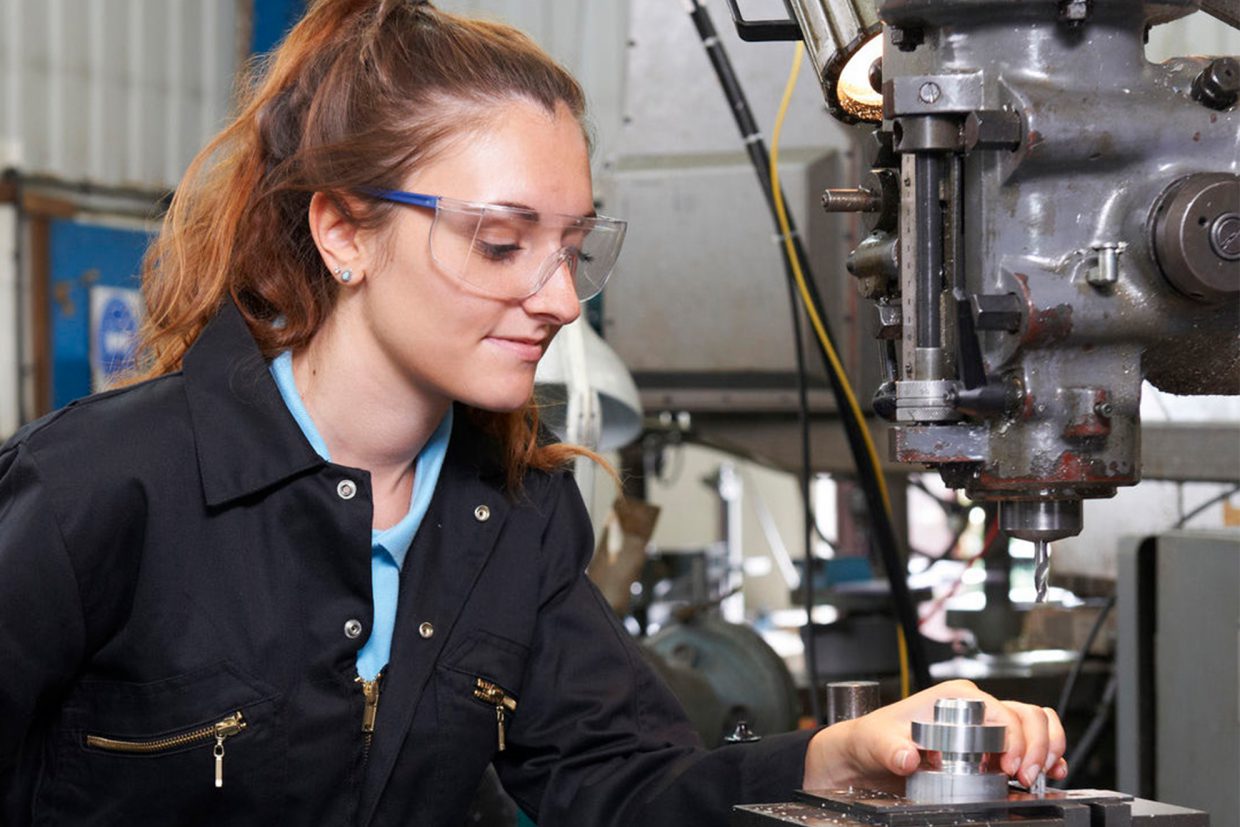 Motor Vehicle Apprenticeship
Island Coachways is Guernsey's largest coach operator, running a fleet of 16 vehicles.
Our workshop services and maintains these vehicles. We also have a number of commercial fleet operators as customers. The company has been trading in Guernsey for over 40 years. We are a family owned and managed business. We employ 25 staff over the business.
Job Description: On recruitment, our apprentices learn on the job. They will be assigned to a senior staff member who will provide training on the basics of vehicle inspections and servicing. They will be expected to work within the team, helping colleagues on servicing and maintenance.
Desired skills, knowledge and qualifications:
An interest in vehicles


Literate and numerate

An attention to detail

A willingness to learn
Hours: 40 hours per week
Contact:
Peter Robinson on peter
@icw.gg for an application form