Welcome to our digital International Women in Engineering Event 2020
Our annual International Women in Engineering Day event which was due to be held on Friday 19 June had to be cancelled. But that's not going to stop us marking what has become an exciting day in the College calendar. So we have created some online challenges and resources and other materials which will hopefully be of interest.
Competition time – Stack'em Up Challenge!
Calling all girls in the Bailiwick of Guernsey in years 8, 9 or 10 who fancy being in with a chance of winning £100 (or £50 second prize) – kindly sponsored by Sure.
This challenge will test your creative and construction skills, and gives you the chance of winning £100!
You just need to build a tower – from things you can find at home – that can support an egg! Your structure will be judged on its creativity, stability, structural integrity and sustainability. Download the competition rules and details of how to enter below.
The competition closes at 5.00pm on Sunday 30 August.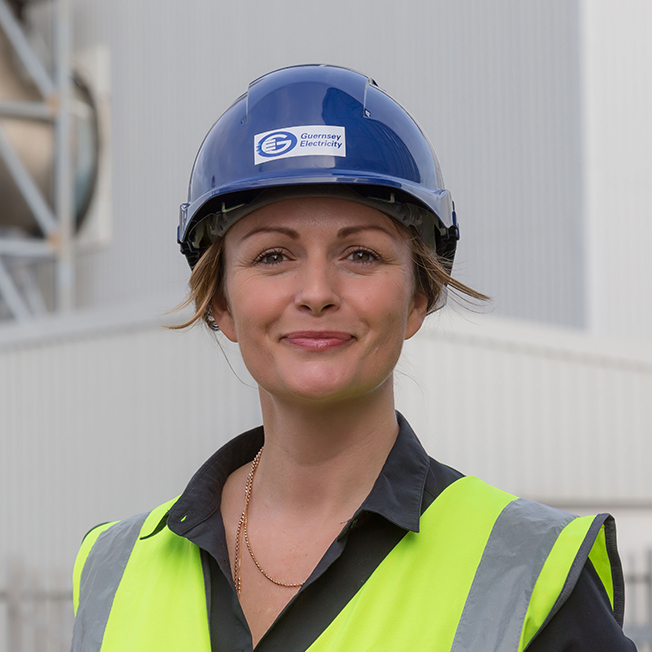 Alex Herschel – Environmental Sustainability Manager,
Guernsey Electricity – Species are to ecosystems what rivets are to a plane's wing
The title of this presentation is a famous quote about biodiversity loss, and is a good starting point to look at the opportunities for women in engineering, particularly as we start to plan for a new sustainable world post COVID-19. In this talk, Alex takes a look at why international organisations and top businesses are calling for a green recovery post COVID-19. What could integrating zero carbon emissions targets and the UN Sustainable Development Goals into national recovery plans mean for the protection of biodiversity and climate change adaptation and mitigation? Why does a green recovery strategy makes good economic as well as environmental sense? Finally, what roles in environmental engineering can help deliver this change?
Once you have watched Alex's presentation (below),  answer six simple questions on its content and be in with a chance of winning a £50 voucher kindly sponsored by Guernsey Electricity. Simply complete and submit your entry via the online form HERE. The competition is open to girls in years 8, 9 and 10. The winner will be drawn at random and will be notified in September.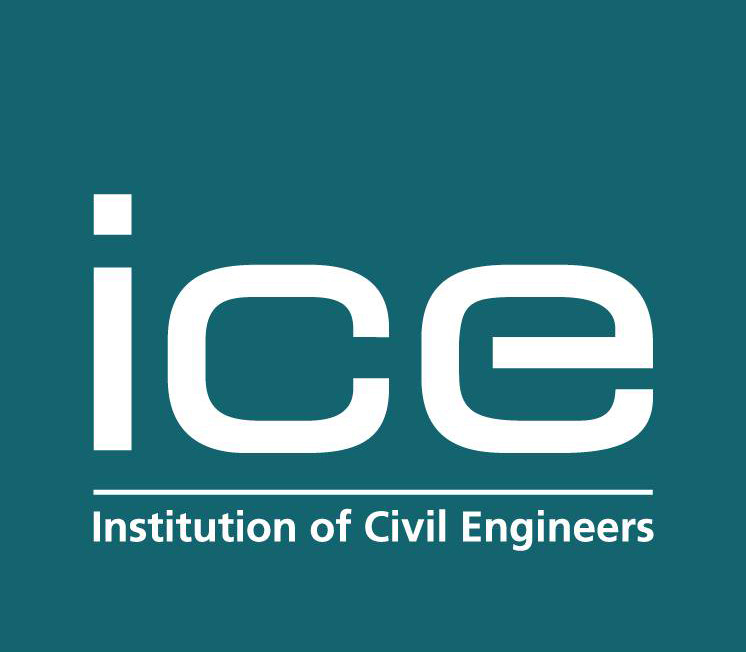 Pitch 200
Pitch 200 challenges civil engineers to use their creativity to explain a civil engineering principle, concept or idea in an accessible and entertaining way, in just 200 seconds!
This year, due to the coronavirus lockdown, civil engineers from across the South West have turned to everyday objects and the resources available to them at home to create a pitch video.
Take a look at some of their pitches HERE.
We think that Lizzie Rees and Rosheena Jugdhurry are particularly worth watching, but you can make up your own minds!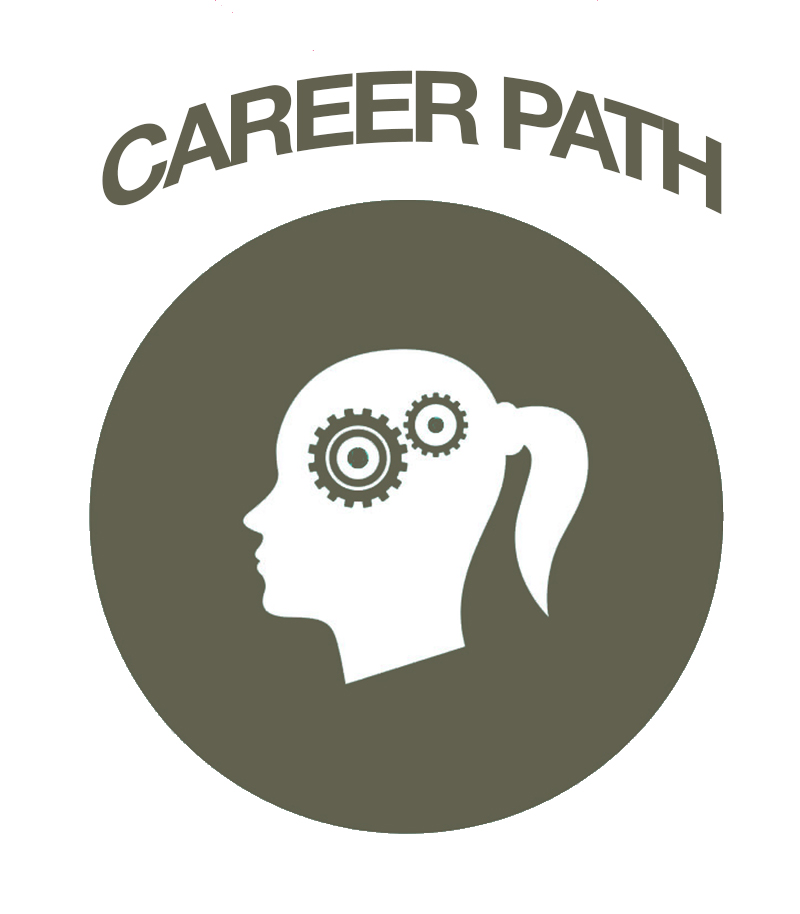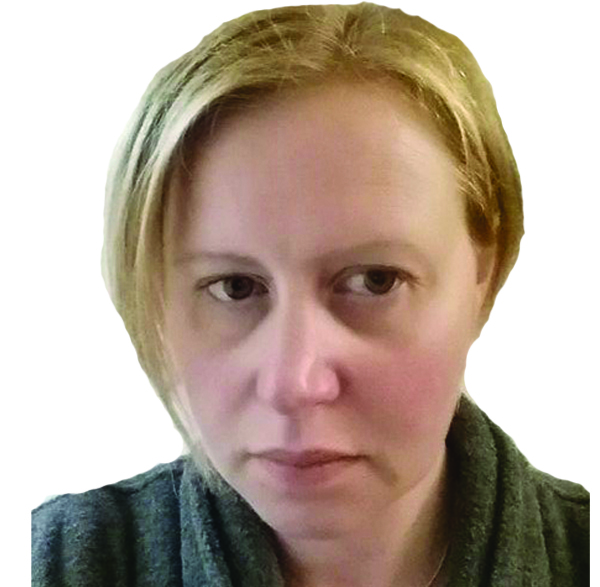 Read about…Catherine Harris
Catherine is Project Civil Engineer for the States Property Services. She gets involved with a wide range of activities and projects and loves the wide variety her role and career offer.
"Engineering is fantastic for allowing people who work in the industry to do what they enjoy. You can be like me with some time in office and some time supervising on site. You could be working with a Contractor and mainly on-site supervising and undertaking works. You could be working mainly in the office, analysing data (modelling), designing or contract management. 
The only limit is your imagination."
Download Cath's 'Day in the Life' HERE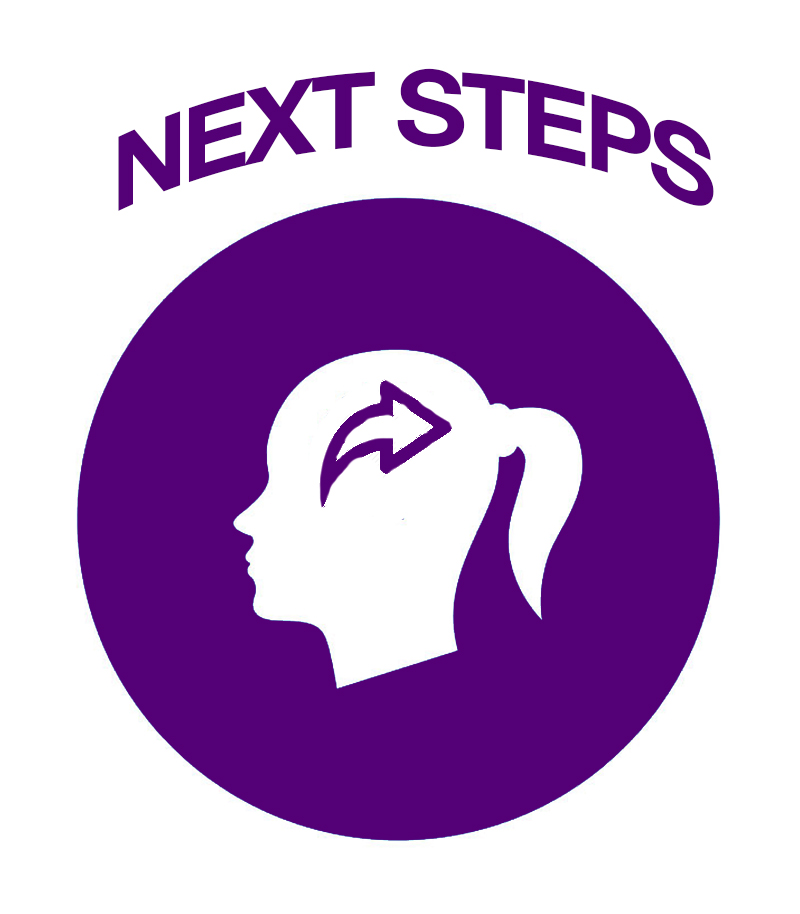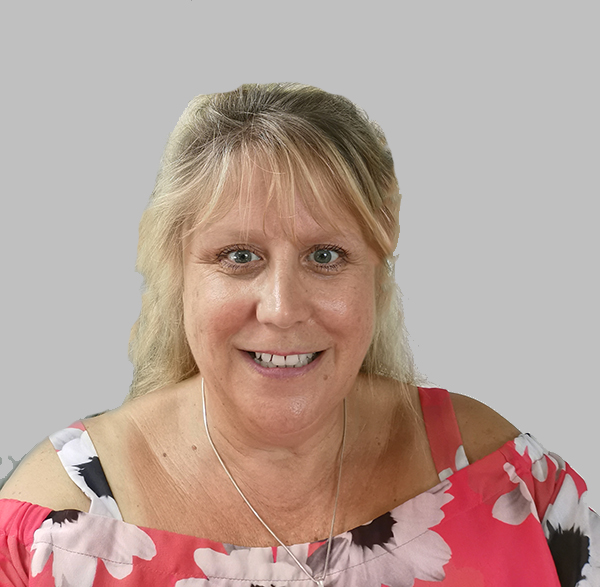 Read about…Yvonne Cogzell
Yvonne is the College's newly appointed tutor in our Faculty of Construction & Engineering. She has been teaching at all levels in construction and the built environment and civil engineering for 15 years. Her experience has included collaborative working on an inner city regeneration programme, working for the Construction Industry Training Board, and many years of working on site, starting as a labourer, bricklayer site manager and contracts manager.
"The construction industry is the best industry to be working in. You have so many different and diverse career paths that you can choose, there is something there for everyone. It can open doors worldwide and now with new technology and developments we are creating monumental structures and living space. Marine engineering could see you surveying in the ocean to allow for structures being built in the sea such as Palm Island Dubai. You could design such structures as the Riverside Museum in Glasgow, the London Aquatics Centre for the 2012 Olympics, the Guangzhou Opera House and the Generali Tower in Milan, which were all designs of  Dame Zaha Hadid. If you are good with your hands and prefer manual work you could be building those structures or using your mathematical brain to work out the services and engineering required to operate those buildings. Do your research, talk to people, you just might find the path to unlock talent you do not realise you have.
"Believe in yourself. Opportunity doesn't come knocking so design and create your own door. We all have the ability to achieve great things, do not be afraid to unlock your inner self and step outside of the box".
Wake up your own minds!"
Training opportunities at the College
Guernsey College of Further Education offers a number of options for anyone wishing to study engineering.
These include:
Two full-time qualifications
City & Guilds Level 2 Diploma in Engineering
BTEC Level 3 Extended Diploma in Engineering
Further information and course brochures available HERE
Apprenticeships 
Mechanical Manufacturing
Welding
Motor Vehicle
Further information and course brochures available HERE