Kevin Le Tissier - Carpentry & Joinery apprenticeship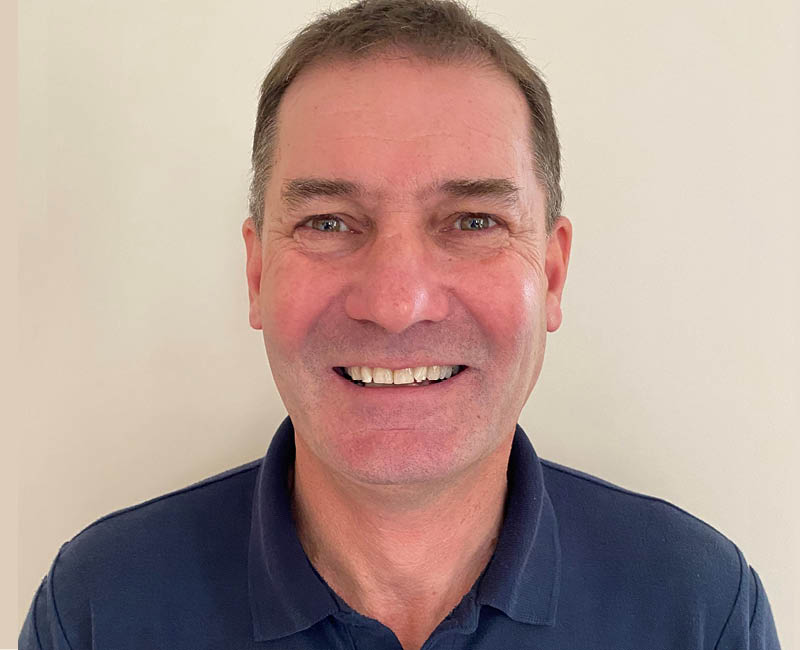 From apprentice to owner
Kevin completed a five-year apprenticeship – from 1980 to 1984 – with RH Le Tissier. He stayed on with the company, eventually taking it over in 2015. 
A memorable moment
During his apprenticeship, Kevin remembers working on a project at Castle Cornet when the Krankies happened to be there. A day that stuck in his mind.
Benefits to the employer 
Kevin is still actively involved with The Guernsey Apprenticeship programme – now as an employer. He sees many benefits being part of the programme:
"I feel I benefited personally by completing my apprenticeship in Carpentry & Joinery and then going on to take additional courses to broaden my knowledge of the construction industry.
"I appreciate the need to continue employing apprentices who will learn the practical and theoretical side of the trade at the College, which I think is important. I often ask one of my apprentices to complete a particular task and they tell me that they have covered it at College. We can then discuss the best way to proceed with the job in hand.
"It is encouraging that during their days at College, the apprentices are continuing to develop their skills to become the best they can be, under the supervision of qualified staff.
"I also realise that for my business it is important to continue bringing on apprentices who want to qualify in our trade, for the continued strength of our workforce."
Advice for future apprentices
Kevin's advice for the next generation of apprentices is simple:
"If you enjoy it, stick with it, put everything you can into it."