Leonie Allez - Construction & The Built Environment apprenticeship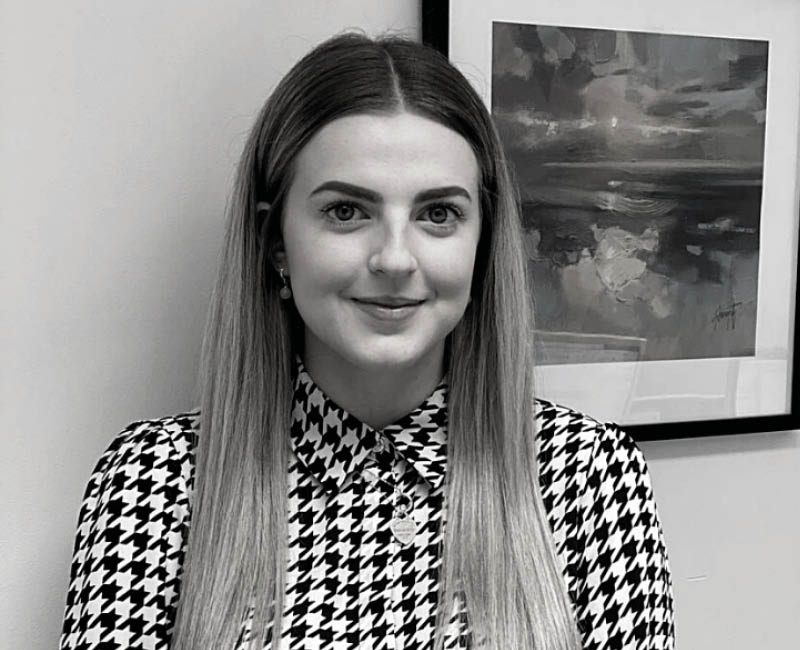 Leonie's story so far
"I am currently in the third and final year of a Construction & The Built Environment apprenticeship (certificate & higher national certificate).
I started the apprenticeship in September 2019 as soon as I finished studying A-levels at The Guernsey Grammar School and Sixth Form Centre. I worked in a local structural engineering firm for the first two years (2019-2021) but have recently made the jump from structural engineering to architecture and moved to The Drawing Room in September 2021.
Since I am in my final year of the apprenticeship, I am considering studying Architectural Design & Technology at University to further increase my knowledge and get a degree."
Why Leonie chose an apprenticeship route
"I have always enjoyed learning. When I was studying for my A-levels, university was not something I wanted to do. However, I knew I wanted to learn and study the construction industry more, so the apprenticeship course was the best way to do that.
Being able to work while you learn is extremely useful, gaining experience and seeing the reality of working within the industry as well as being taught in class is powerful and you learn a lot!"
What she enjoyed most during her time as an apprentice
"I have enjoyed gaining experience and knowledge about the industry and getting to know the professionals within the it. But also, gaining professional relationships with other apprentices who you'll most likely work with in the future because of the industry has been fun and interesting. "
Advice for future apprentices
"I would highly recommend taking on an apprenticeship in an area you are interested in, being able to gain experience on the job and from your colleagues as well as the qualifications you'll gain from the course will set you up for life."
What her employers say
Both Rachel and Tom (co-owners of The Drawing Room) were educated through the apprenticeship scheme.  
"We know how valuable this scheme is to young people wanting to get into the construction industry. Often, leaving Guernsey to go to university is not an option, which makes the apprenticeship option invaluable for Guernsey employers. Leonie is surrounded by experienced architects and technologists to support her learning. The apprenticeship course combined with in-work training will help her develop to become a really important member of our team."