Careers, Advice & Guidance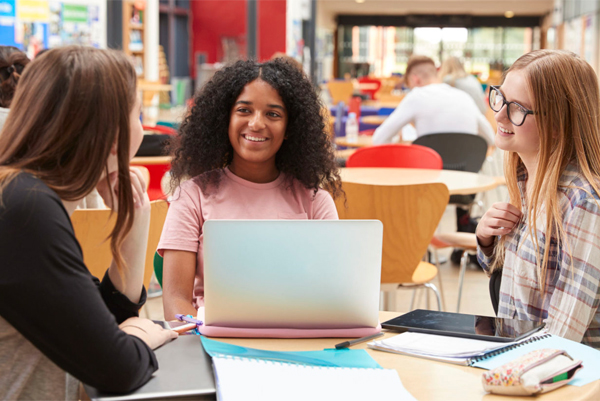 Feeling confused about what to do after your course?
Not sure whether to go to university or not?
Want some help preparing for job applications and interviews?
Want to be inspired about careers and opportunities that are out there for you?
Need to feel more confident about your next step?
The College has a team of specialist staff that focus on Careers, Education, Information Advice & Guidance (CEIAG)
The CEIAG team works across College to support work placement, deliver sessions on employability, identify employer engagement opportunities and allow access to the next step in a career for our students. 
In addition, the team works closely with Careers Advisers from Careers Guernsey to support students with their career planning. The team will introduce themselves to you during one of your course sessions and you can contact them at any time you want help with your career planning.
How can Careers Advice & Guidance help me?
Find out more about progression routes after your course

Check which route is the right one for you and your skills

Feel more motivated and confident about your next step

Learn about different pathways that you hadn't heard of before that might suit you

Think about decisions and the impact on your longer term plans

Work out an action plan to help you move forward

How to access advice and guidance
Speak to a member of your vocational team or go to the Careers & Employability page on TGIConnect to get in touch.
There is also lots of information on the CEIAG pages of this site.