Careers & Guidance
Feeling confused about what to do after your course?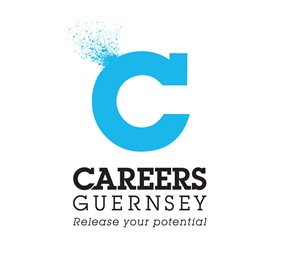 Not sure whether to go to university or not?
Want some help preparing for job applications and interviews?
Want to be inspired about careers and opportunities that are out there for you?
Need to feel more confident about your next step?
Careers Advisers from Careers Guernsey work in partnership with the College to support students with their career planning. They will introduce themselves to you during one of your course sessions and you can contact them at any time you want help with your career planning.
How can Careers Advice & Guidance help me?
Find out more about progression routes after your course
Check which route is the right one for you and your skills
Feel more motivated and confident about your next step
Learn about different pathways that you hadn't heard of before that might suit you
Think about decisions and the impact on your longer term plans
Work out an action plan to help you move forward
What support can I access?
All students at the College can access support from professionally trained Careers Advisers. It doesn't matter if you are a full or part-time learner, an apprentice, a young learner or an adult learner as anyone can contact a Careers Adviser for help and it is free!
Individual career guidance at College or at Careers Guernsey
Group sessions on topics such as options, university, employment and training
Emailing or phoning a Careers Adviser with a query
Up to date information and advice the Careers website
Careers Advisers available during College holidays
Careers Advisers attending Open Evenings and Progression Evenings
Free Careers Show in April and Higher Education event in March
Guernsey Work Experience (GWEx) to help co-ordinate work experience
How to get in touch
Miles is the Careers Adviser for students at Guernsey College of Further Education. You should have the chance to meet him through your course, but please feel free to contact him if you would like some help with your career plans.
T: (01481) 706565 E: miles.davies@gov.gg
Find out more about what to expect when you meet a Careers Adviser