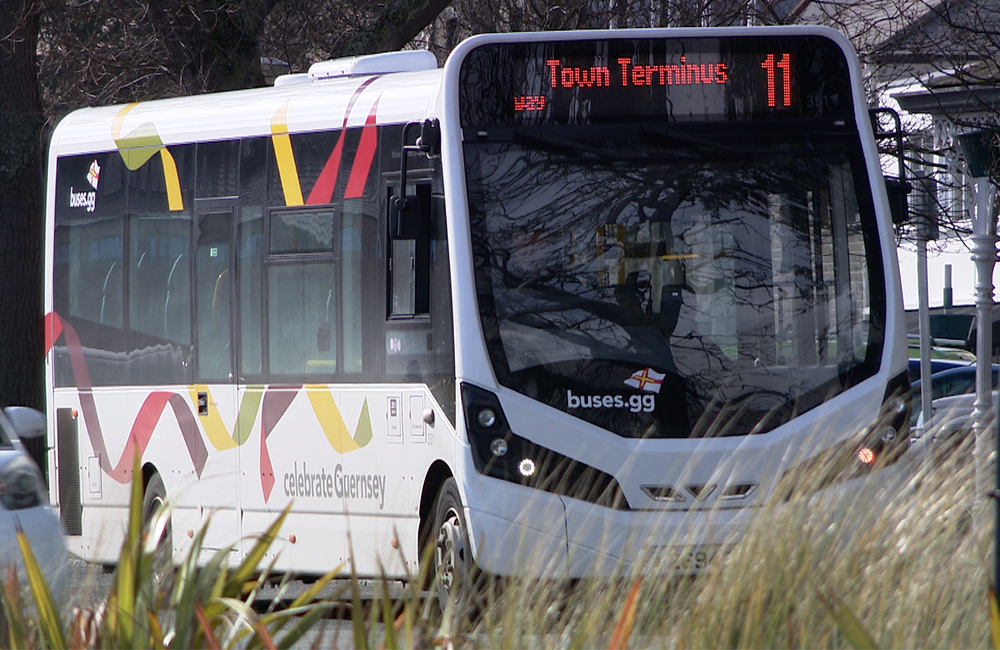 The College has two different campuses – Coutanchez Campus and Delancey Campus and also operates out of the Performing Arts Centre:
Buses
As a post-16 student, you are entitled to a Student Puffin Pass from Guernsey Buses. Please visit the bus terminus shop to process your application.
Cars, motorbikes, scooters and bicycles
There are designated bicycle parks at each of the College campuses and students are responsible for ensuring their bicycle is secured and locked in one of these areas.
Motorbikes and scooters are to be parked in the designated areas and should not be parked in marked parking bays.
Students are entitled to park their car at the Coutanchez Campus however due to the limited parking available at Delancey, campus students are not permitted to park directly on campus and must use the Delancey Park parking area accessed from Mont Morin.
The College does not accept any responsibility for damage to and/or loss of any transport parked on College premises.
Please take care and drive responsibly when on any of the College sites.