Lanyards, ID Cards and Signing In & Out at College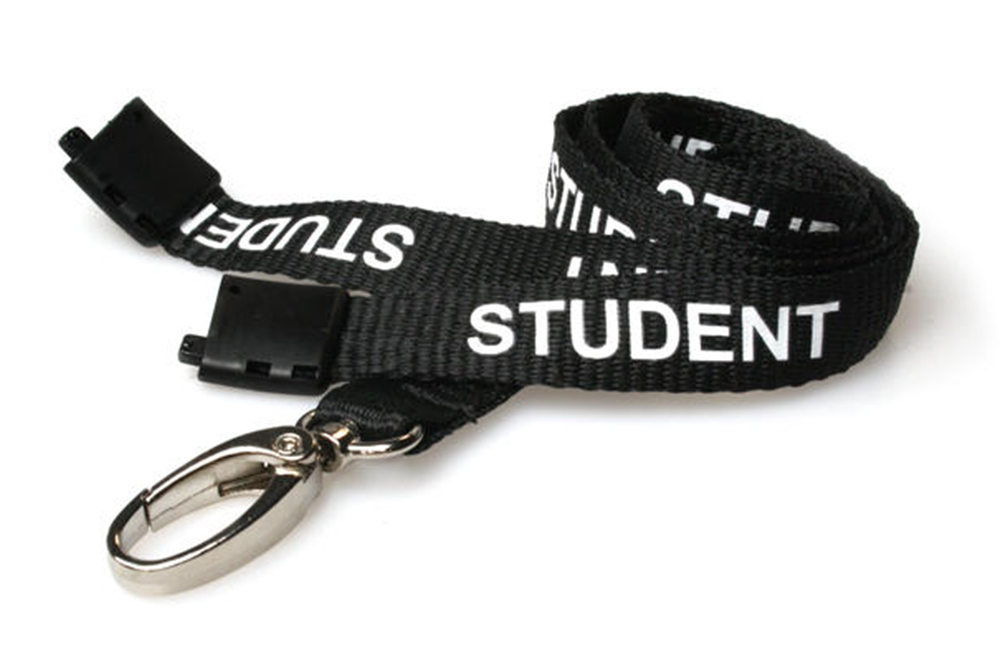 You will be issued with your Student ID card when you enrol at the College.
As part of our commitment to safeguarding both students and staff, all staff and students must have their College Lanyard and ID card on display at all times while in College. Alternatives to lanyards are available for students working in workshops, for example, and can be obtained from our reception teams.
Without an ID card on display, entry to college premises may not be permitted and students may be sent home.
Persistent offenders will be dealt with through the college Student Conduct Procedures.
In the event of an ID card being lost a replacement will be provided. A fee will be charged for any further replacement cards.
Students must sign in and out of the campus where they are studying.