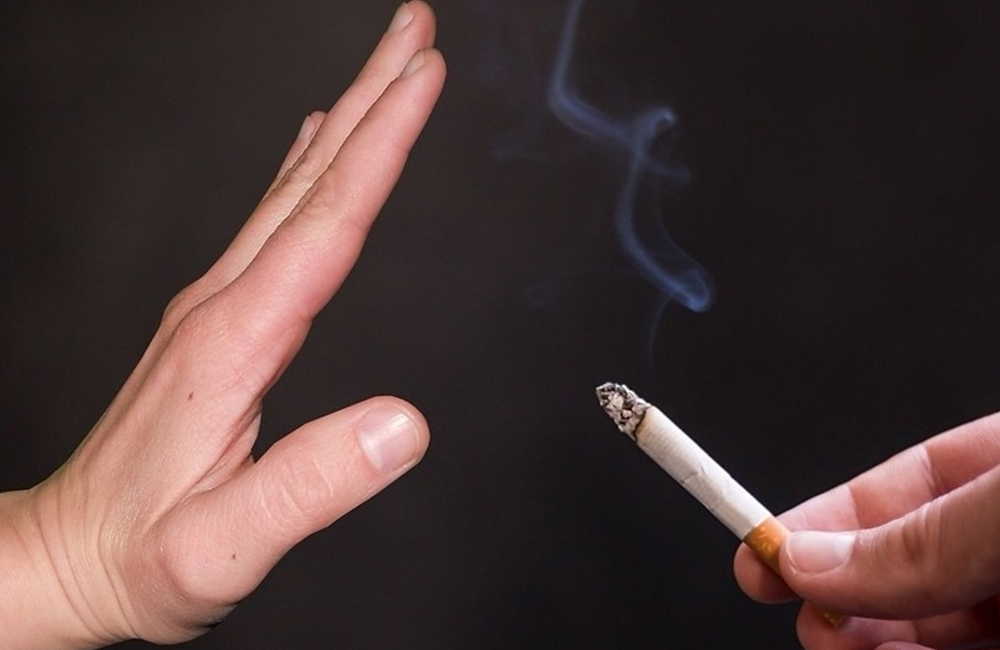 Smoking is prohibited on all College campuses as is the case within all States education, health and social care facilities.
If you do smoke and wish to stop, support is available.
For information, specialist help and advice on all the latest stop smoking methods and free Nicotine Replacement Therapy, visit www.gsyquitline.com or call 233170.