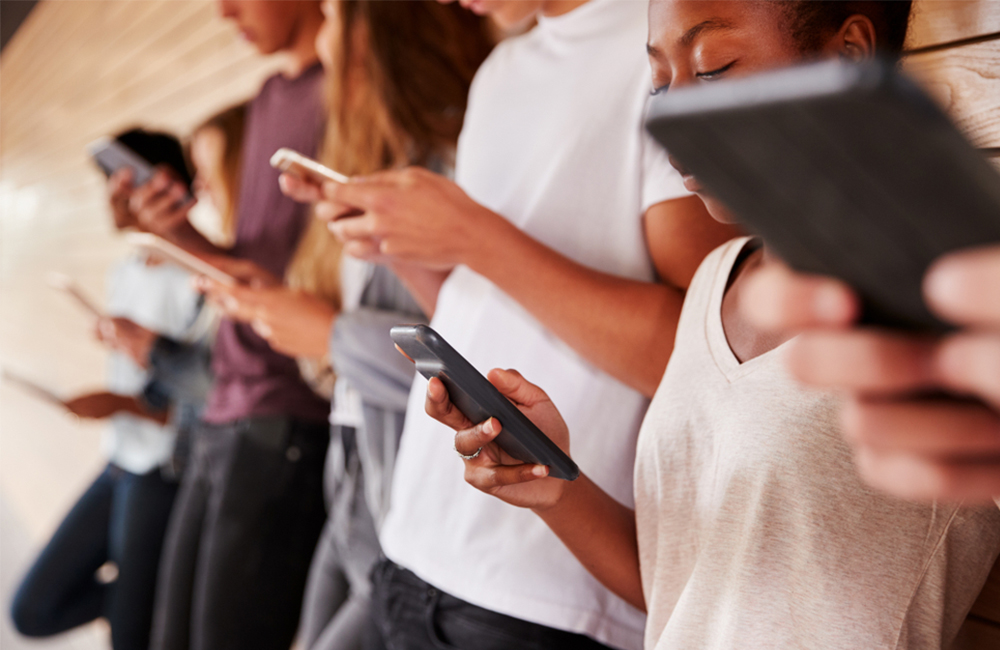 TGI Connect is our private social media app. 
It allows staff and students to communicate safely and easily in order to enhance the learning opportunities whilst studying at College. The app is only accessible with a College staff or student log-in and can be downloaded from your app store today!
Your tutor will guide you on getting up and running with the app but it is very user friendly and operates very much like any other social media platform that you may be used to.
Once you are enrolled as a student at the college you will use your college username and password to log in.
So to keep up-to-date…message other students…contact staff…take part in competitions… and engage with the College community…..Connect!!