The Guernsey Institute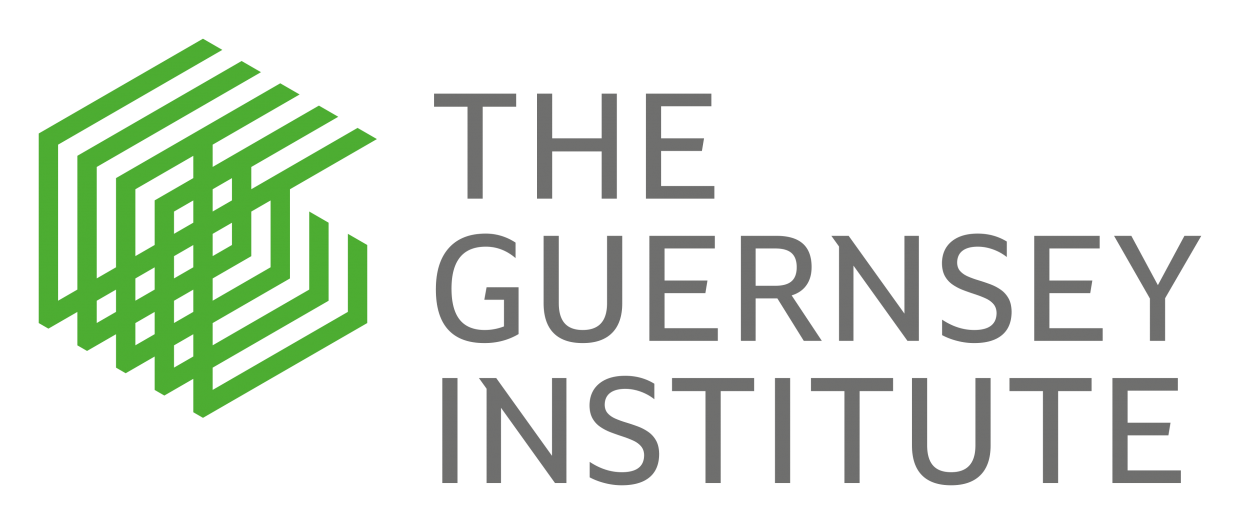 We are becoming part of The Guernsey Institute (
TGI
) – a new organisation bringing the island's further and higher education offerings into one place. Why? To create a vibrant and inclusive centre of excellence for technical, vocational and professional learning, which serves industry and our community.
The Guernsey Institute is bringing Guernsey College of Further Education, the GTA University Centre (GTA) and the Institute of Health & Social Care Studies (IHSCS) under one roof, to combine, and then by working collaboratively, extend their offerings.
Islanders will have access to a huge range of further and higher education opportunities; from apprenticeships to completing a masters on island, and from accredited business courses to adult evening classes. The breadth of the curriculum we offer helps cater for the needs of anyone in the Bailiwick.
We want to serve industry by offering demand-led courses and apprenticeships, and we want to give people the chance to learn skills that will serve them for their whole lives.