Some great workshops were included in this year's programme. Details below.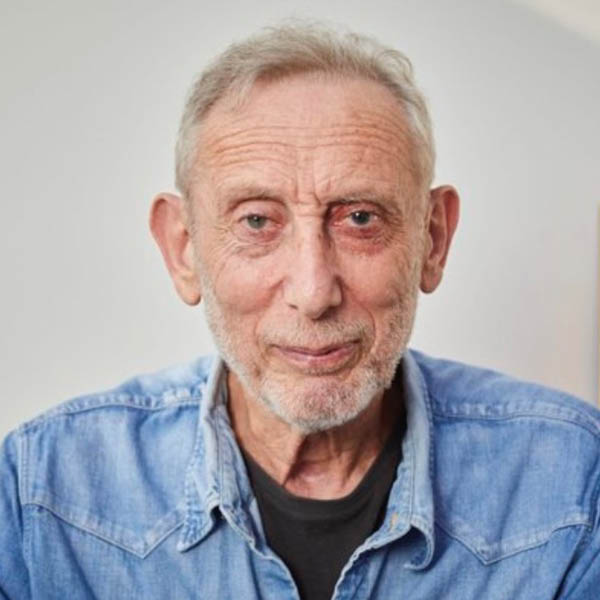 KEYNOTE SPEECH – THE POWER OF PLAY
WORKSHOP – READING FOR PLEASURE
In today's fast paced world reading for pleasure can often be overlooked. The importance of reading for pleasure needs to be embedded into early years practice and pedagogy.
Michael will talk about how as practitioners we can ignite a love of books from an early age.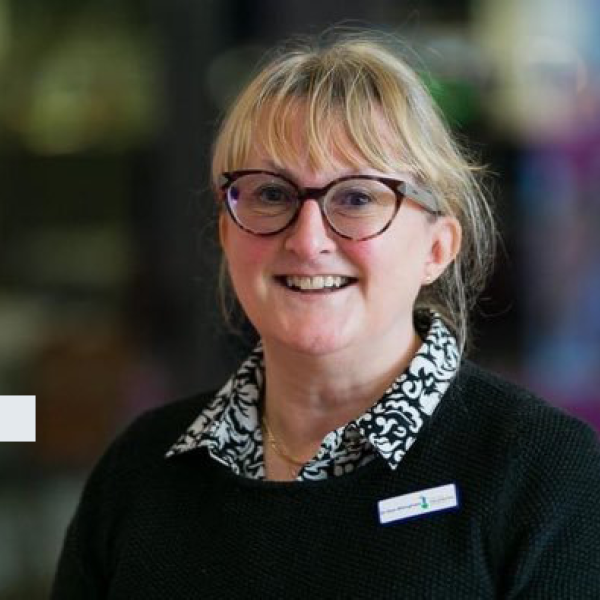 IT'S NOT AGE IT'S STAGE
The What, Why and How of teaching the Unique Child
During this interactive session we will 
Look at why understanding the different stages child development is important in our role
Take an in-depth look at child development
Reflect on early brain development
Develop an understanding of how each stage builds on the one before
Look at how the knowledge impacts on the physical and emotional environments we provide
One of the most important elements of this training is for you to understand the key differences between the stages. We will use case studies and videos to stimulate discussion about developmentally appropriate practice.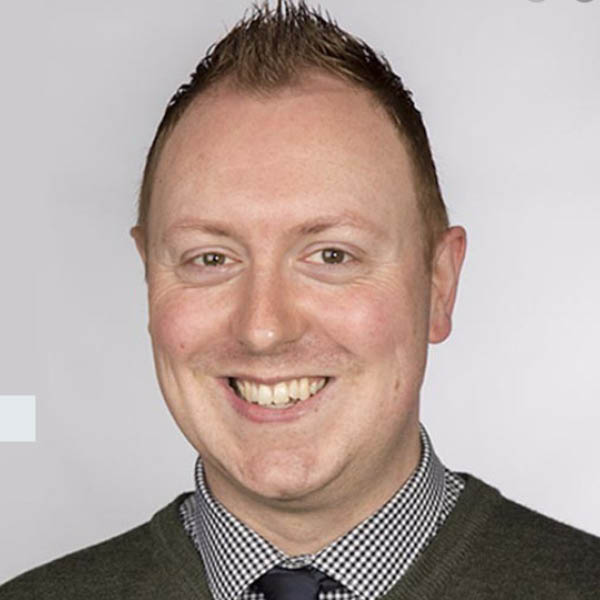 NURTURING CHILDREN THROUGH AN INCLUSIVE AND


DIVERSE LENS

 
The session will focus primarily on children and families who are from the LGBTQ+ community. How are we gaining the voices of the child when it comes to representation within our Early Years settings?


There will be a range of takeaway ideas on how to achieve some of this when working within your setting and flipping the narrative and position of our own practices when it comes to our early years environments.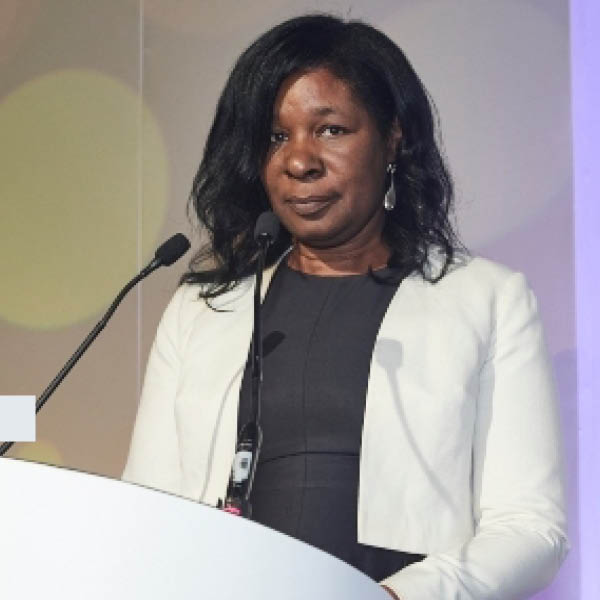 OBSERVING SCHEMAS
Although basic schemas are found in every human in every part of the world – in the same way as vision, hearing, touch and movement are present, unless there is damage – there are fascinating variations in the way in which they present, according to cultural contexts and individual interests which emphasise some schemas more than others.
In this session we will explore:
What are schemas?
How do they develop?
Where do they come from?
Why do they matter?
Schemas and learning in young children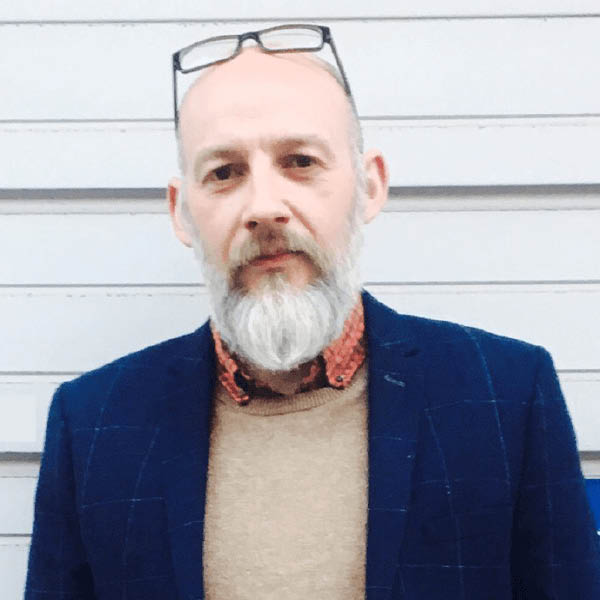 CLOSING SPEECH – A JOYOUS CHILDHOOD
WORKSHOP – ADVENTURE ISLAND
Adventure Island is all around us. Cracks in the walls, secret tunnels, mythical creatures, heroes and villains, hidey holes and the Land Of Far Away are where Adventure Island come to life. We want our young children to engage in the world of story and books, and what better way to do it than to live in it.
Based around the concepts of joy and co-playing, Adventure Island is a place that you and the children will want to return to again and again. Not only that, it's where parenting and the community beyond the school gate can come to life too – the Island is for everyone!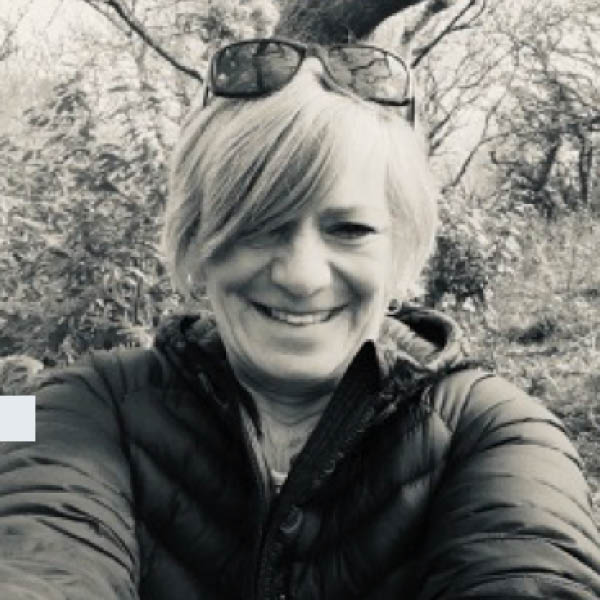 EARLY YEARS MATHEMATICS: WHAT MATTERS?
Research into how three to seven-year-olds learn mathematics have practical relevance for the mathematics we plan for in nursery, reception and year 1 settings. They also bring into question the current weight being attached to number and recall over other areas of mathematics.
In this workshop, I will explore the 'what' – looking at significant elements of research in relation to one 'big idea' in Early Years mathematics: spatial reasoning. I will also consider the 'how' – the development of children's reasoning and mathematical thinking skills.