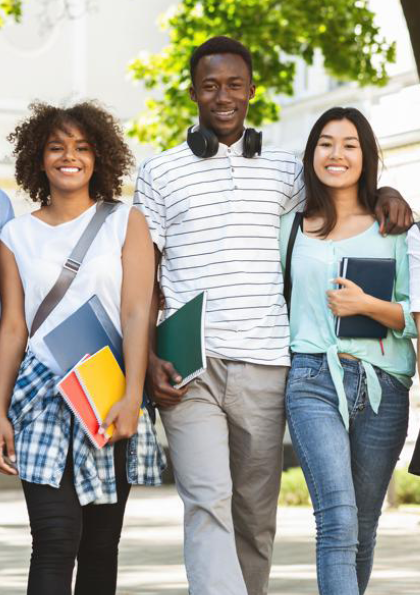 If you are contemplating further study, College is here to support your career pathways and to help your discover your options. Many of the students from College go on to University after completing their level 3 qualifications.
Schedule
Year 1
Summer Term – Students start to investigate options after college. Those applying to university should be working on personal statements, researching courses and universities over the summer. Those applying to Medical/Veterinary/high tariff universities should start their application now.
Year 2
Autumn Term – Students applying to university should start their UCAS application now.
Spring Term – Students applying to university should apply for Student Finance and Disabled Students Allowance to ensure all funding is in place before students start University.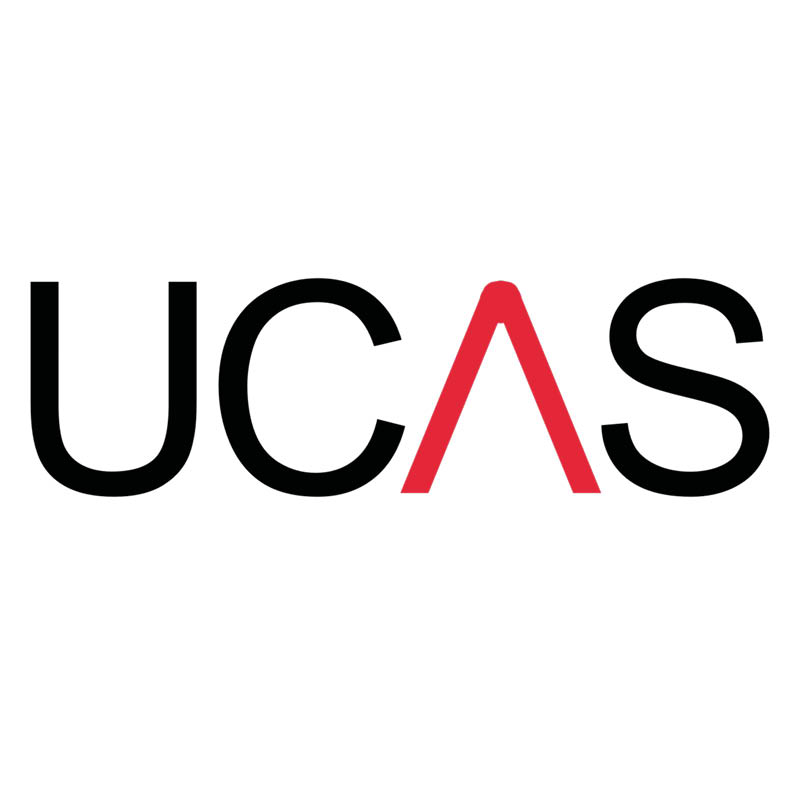 University
Start your journey by exploring the subjects you could study, be inspired to find the right subject for you – click HERE
UCAS also offers guidance and advice for parents and guardians
You can find useful student funding guides HERE
Take a look at the student funding FAQ videos HERE
Higher Education on-island
If moving away from the island isn't for you, the College offers a number of part-time higher education courses, many of which you can undertake whilst in employment. 
Take a look at the various options HERE 
In addition, if you are looking for a career in the creative industry, we offer a full-time HNC/D in Art & Design. Click HERE for full details.