Over 30 employers and 250 students attended last week's Future Workforce Recruitment event, held at Les Ozouets  Campus – the first time this type of event had been hosted by the College .
The event aimed to give students direct access to local employers who had specific job vacancies to fill, enabled them to discuss with industry representatives their various employment opportunities and illustrated what potential employees expected from any new recruit.
The College helped match students with appropriate employers, supported their preparation in terms of writing CVs and offered employers who took a stand at the event, the chance to talk to potential new employees face to face in a less formal environment than an interview.
The College would like to thank all employers who participated in this event and we look forward on building on its success for next year.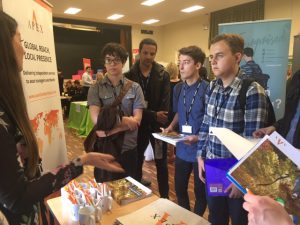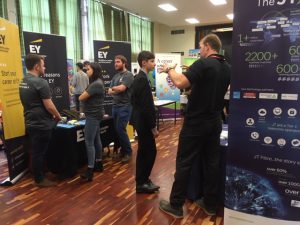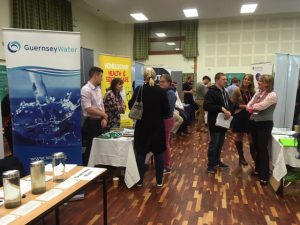 Social Share